Our Services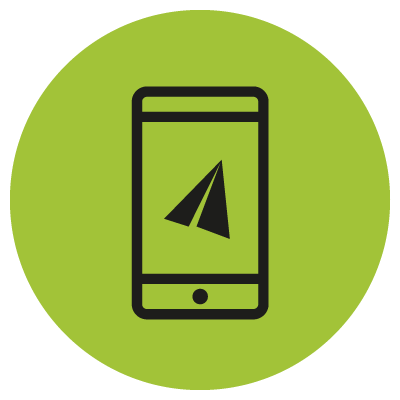 APPLICATIONS
Consumer-oriented mobile and web applications and corporate solutions for internal management of company processes.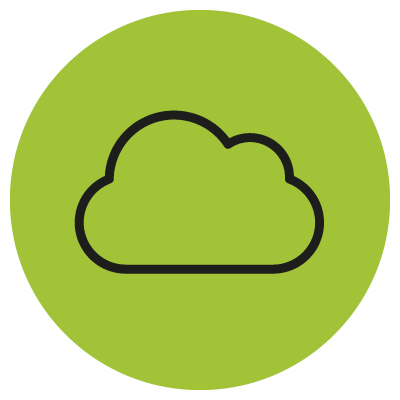 CLOUD SOLUTIONS
Development and migration of solutions to the Cloud. Analysis and implementation of improvements in security, availability, scalability and reduction of costs and requirements in administration.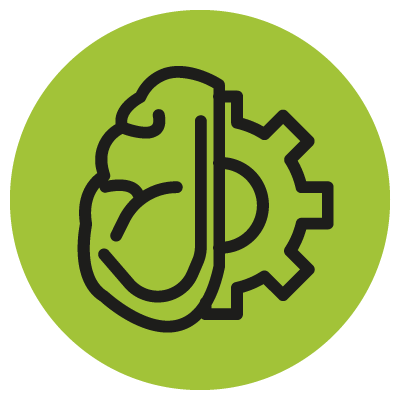 ARTIFICIAL INTELLIGENCE
Development of Solutions based on Artificial Intelligence that transform systems into flexible agents that perceive their environment and produce information that allows maximizing the chances of success.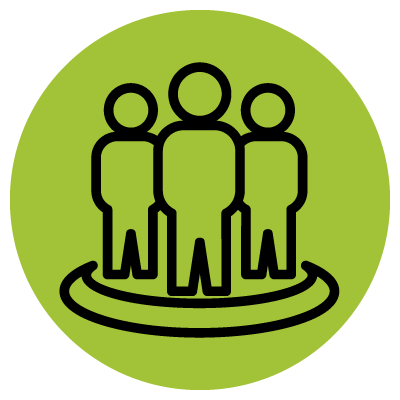 AGILE CELLS
Provision of self-managed teams with professionals trained in the different practices that make up the software development cycle: Programmers, Project Managers, Quality Engineers and Scrum Masters.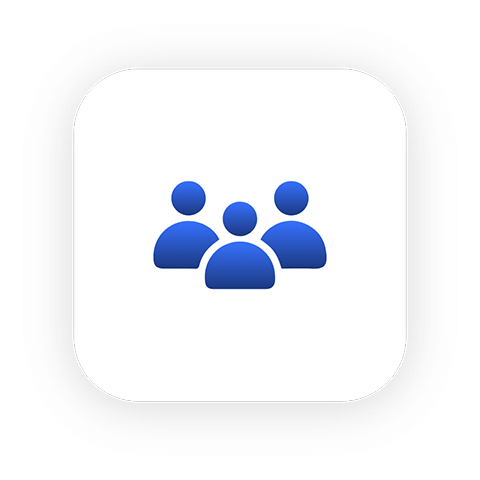 DEVOPS
We support the Software Development Life Cycle in methodologies and tools that allow us to emphasize communication, collaboration and integration among the members of a project.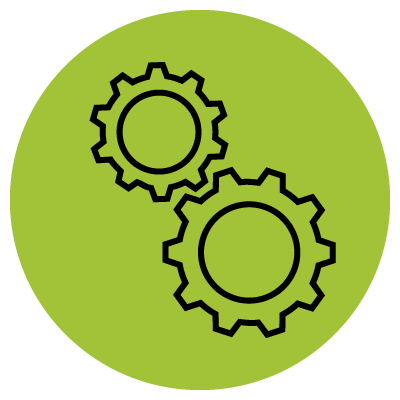 CONTINUOUS IMPROVEMENT
Advice and training in the adoption of Methodologies that allow to implement continuous improvement processes.